Reliable & Professional
Free Web Hosting

Sign up and get benefit of these features & more!
10GB Cloud Storage & 100GB Bandwidth
Host Up To 10 Websites On Each Account
10 MySQL Databases, FTP & Email accounts
24/7 Monitoring & Firewall Protection
Free Website Builder & Softaculous
vPanel Easy-To-Use Control Panel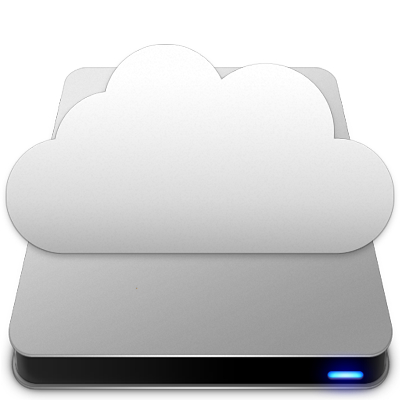 Free Hosting

We provide quality free hosting powered by one of the largest hosting organizations on the internet!
Welcome to Hosting
We are specialists in free hosting services using clustered technology powered by one of the largest hosting organizations on the internet. Sign up here for fast free PHP & MySQL hosting including a free sub domain. A powerful, easy-to-use control panel provided to manage your website, packed with hundreds of great features including website building tools, Email, FTP add-on domain
Our hosting platform is the only one in the world to automatically enable SSL HTTPS protection on every domain name. This means all websites on our servers have https protection for added security and better Search Engine rankings!
---
Whys us?
We use a powerful cluster of web servers that are all interconnected to act as one giant super computer. This technology is years ahead of most other hosting companies. Combining the power of many servers creates lightning fast website speed. Not only is the service extremely fast, it is resistant to failures that effect 'single server' hosting, used by most other free and paid hosting providers. If one of our clustered servers were to fail or have a problem, your website will continue to run normally using the working servers!